Meet our staff
The company is managed by a team professional Namibians with extensive experi- ence and specialization in the field of business consultancy, engineering, accounting services, human resources management, construction, equipment management as well as fleet management.
Sahara Investments occasionally sources expertise,  skills and know-how from its international and/or national strategic partners/associates with a rich mix of skills and technical expertise
Why us?
We are committed to providing highly professional services efficiently and effectively.
Meet the Team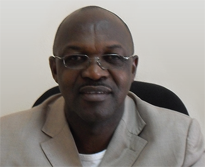 Kelly I.S. Nghixulifwa
EXECUTIVE DIRECTOR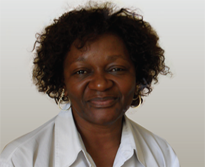 Tuafi H.M. Nghixulifwa
DIRECTOR
Kingston Nyazika
OPERATIONS MANAGER

sIMBA CHANDURU
GROUP ACCOUNTANT